TomTom & NHT-Norwick
16-may-2014 0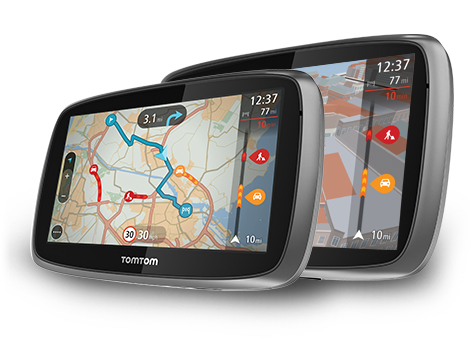 TomTom is one of the worldwide leading companies in maps and navigation solutions. Millions of people make the best decisions every day thanks to their TomTom device. The company is at the leading edge of the latest technologies and offers what you need to manage your movements, take control of your business and have access to the information necessary to achieve a total visibility into what is happening in your company every day.
NHT-Norwick is part of the .connect Partner Programme, which makes us a strategic partner of the company in the TomTom Telematics business unit.
Yesterday, 15th May 2014 NHT-Norwick took part as a Spanish partner in the .CONNECT Developer Conference held in Amsterdam, an specific event for developers partners.