mWSAT for Technical Support Services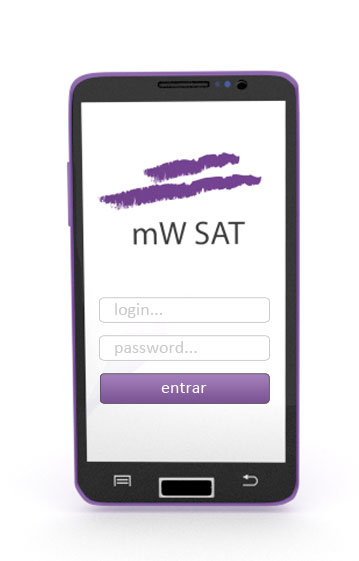 Who uses it?

Companies from any sector that provide some technical support or maintenance service.
mWSAT is a product developed to improve the management of technical support services in the company.
The application used by the workers provides critical data for those who are in charge of teams, purchases, administration and management.

What does mSAT do?
Incident management and parts
Task assignment by user/area
Allocation of tasks by user/zone
Geopositioning
Available in
BlackBerry - Android - iOS - mobile phones - Tablets - Web - Local
Commercialisation
rental - purchase - product version - customised version
Integrated with
NFC - Google Maps - Portable printers - Management systems