mWGPV Management of the Point of Sale for Product Marketing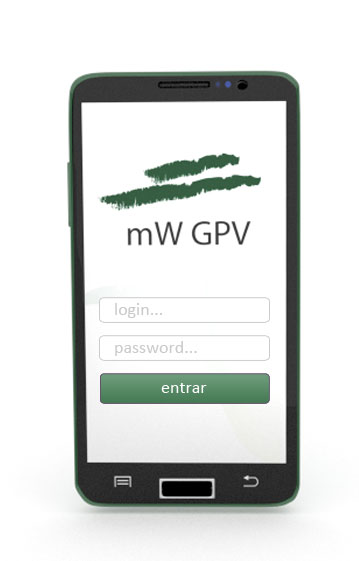 Who uses it?

Companies from the Distribution, Food and Beverages sector that offer Operational Marketing services.

The application is used by consumer brand managers at supermarkets and department stores for Data collection regarding the condition of products.

What does mGPV do?
Product Information on the
Product photos
Compliance with negotiations
Product photos
Compliance with negotiations
Agreed prices and prices of the competition
Data reports to analyse
Forecast regarding product distribution
Available in
BlackBerry - Android - iOS - mobile phones - Tablets - Local
Commercialisation
rental - purchase - product version - customised version
Integrated with
Google Maps - Management Systems