mOLE for the registration of Points of Interest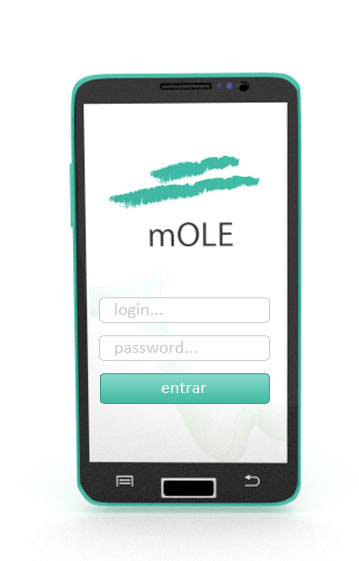 Who uses it?


mOLE is aimed at any company that needs to create databases of locations or view where the critical elements of the company are located, such as the customers.

The application installed on the mobile enables you to collect information through the user geopositioning. The collected data are of great value for the Marketing and Sales Departments.
What does mOLE do?
Appoint locations
Categorise them
Backoffice management for data handling
Display on maps
Search filtering for the information analysis
Available in
BlackBerry - Android - iOS - mobile phones - tablets - local
Comercialisation
rental - purchase - product version - customised version
Integrated with
Google Maps - Other apps from NHT-Norwick - Management systems