GPS Tracker location application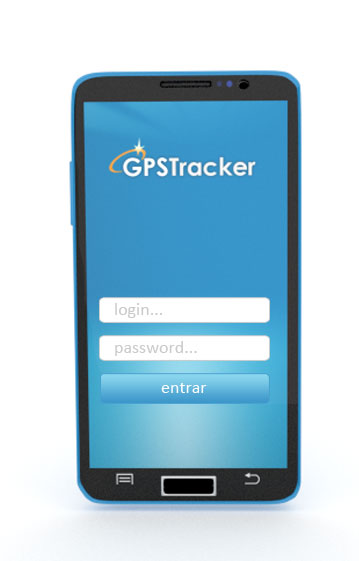 Who uses it?

It is aimed at all companies that need to increase the visibility of the work that is done out of the office: technical support services (TSS), sale staff, carriers, delivery men, drivers or any other professional profile that usually works out of the office.
What does GPS Tracker do?

GPS Tracker is a powerful location tool that, both independent and integrated with other systems of the customer, allows to obtain valuable information to improve the work carried out.
User monitoring and routes
Historical queries
Customised Settings
Device Information
Points of Interest
Alerts
Receipt of Reports
Available in
BlackBerry - Android - iOS - mobile phones - tablets
Commercialisation
rental - purchase - product version - customised version


Integrated with
Google Maps - management systems